Competent Instructors And Lecturers
We invite you to follow the courses below, there are a variety of courses to follow both in-person and online. 
If you wish to contribute and develop a course, we invite you to contact us and register as an instructor.  Do unto others what you would like them to do unto you ". We invite you to join us and share your talent so we can create something beautiful to help others. We do this without expecting anything in return, as the peace and joy we receive when we see others benefit from the work we do can only be understood once you experience it.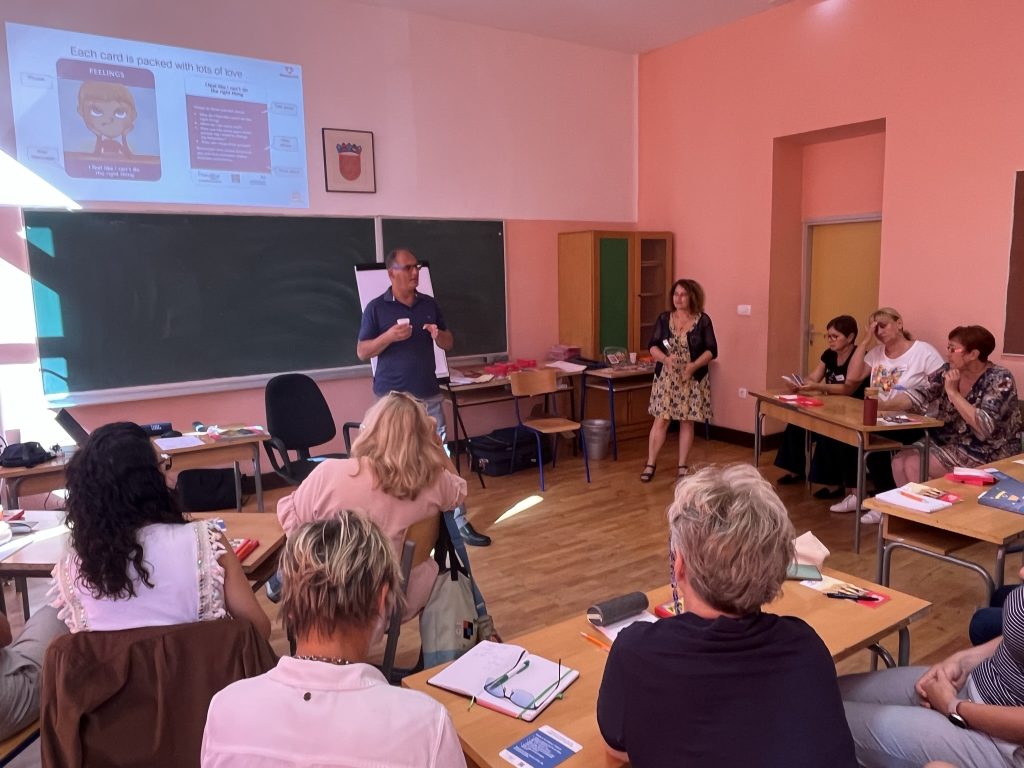 In Person Courses (Malta)