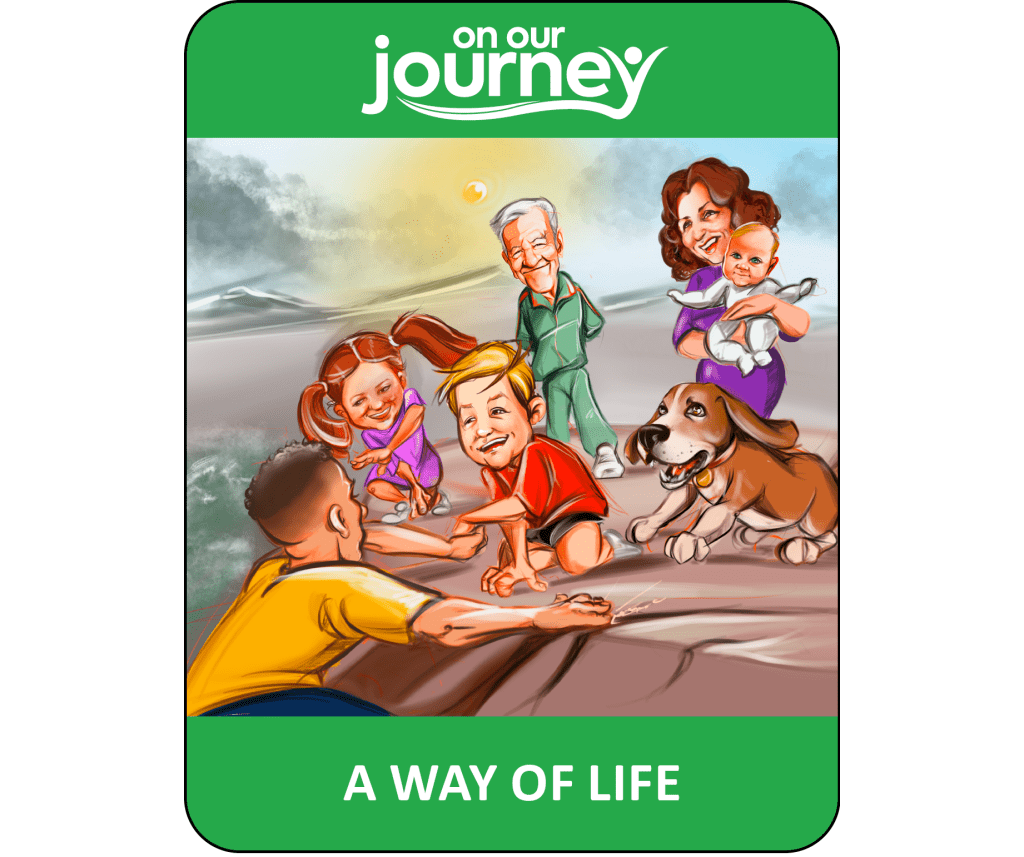 We are a team of change-makers who inspire people how to live a happy life, by developing their life skills to build meaningful relationships with yourself, your family, friends and colleagues at work.
Relationships Are Forever Foundation - VO/794

43/3 Censu Tabone Street St Julian's Malta STJ 1018

+356 79791671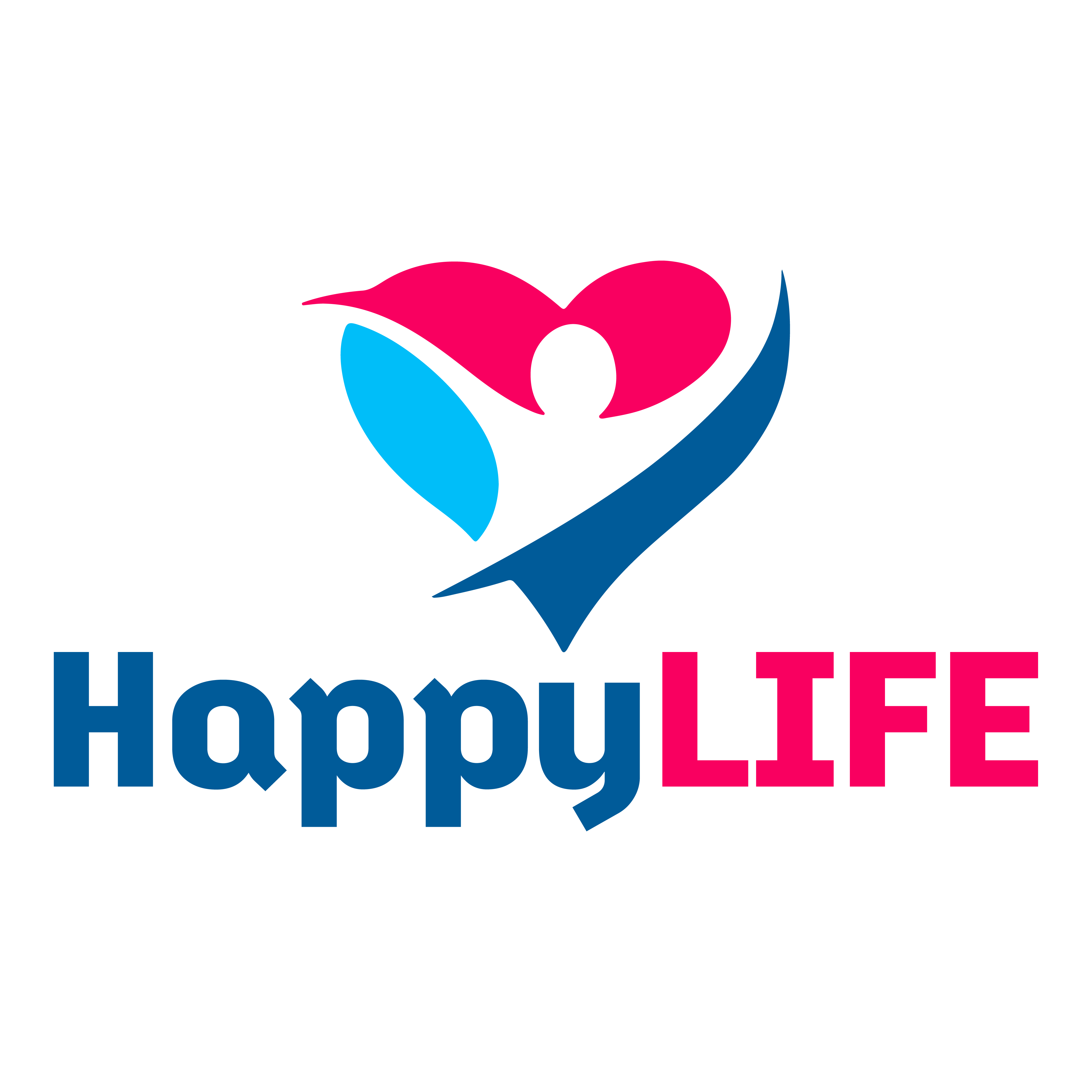 Copyright © 2023 All rights reserved.
This 'Educational Portal' project has been funded by the Small Initiatives Support Scheme (SIS) managed by the Malta Council for the Voluntary Sector (MCVS) supported by the Ministry for Inclusion, Voluntary Organisations and Consumer Rights (MIVC)".